New OTM Features: Usability, Mobile and Fleet by Dan Filetti (Oracle)
Abstract:This session will provide an overview of the key features provided for Usability, Mobile and the Fleet products in the latest release of Oracle Transportation Management (OTM). This session will also cover a few key near-term future product features for these feature areas.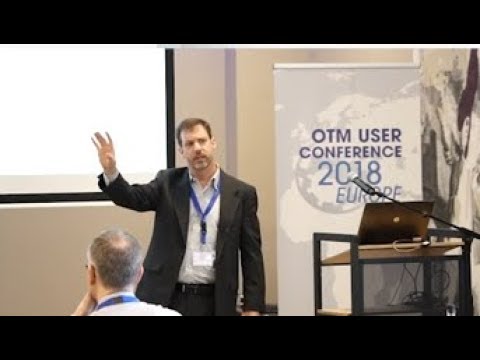 Bio: Mr. Dan Filetti is Manager of Logistics Product Management for Oracle, where he is involved in the development planning activities around Oracle's transportation management (OTM) product. Prior to joining Oracle in 2005, Mr. Filetti was a an early employee at Global Logistics Technologies (G-Log), where he was responsible for portions of product management. Prior to starting at G-Log in 2000, Mr. Filetti worked several years at Technology Solutions Company where he was a project manager implementing Manugistics and i2 TMS products.